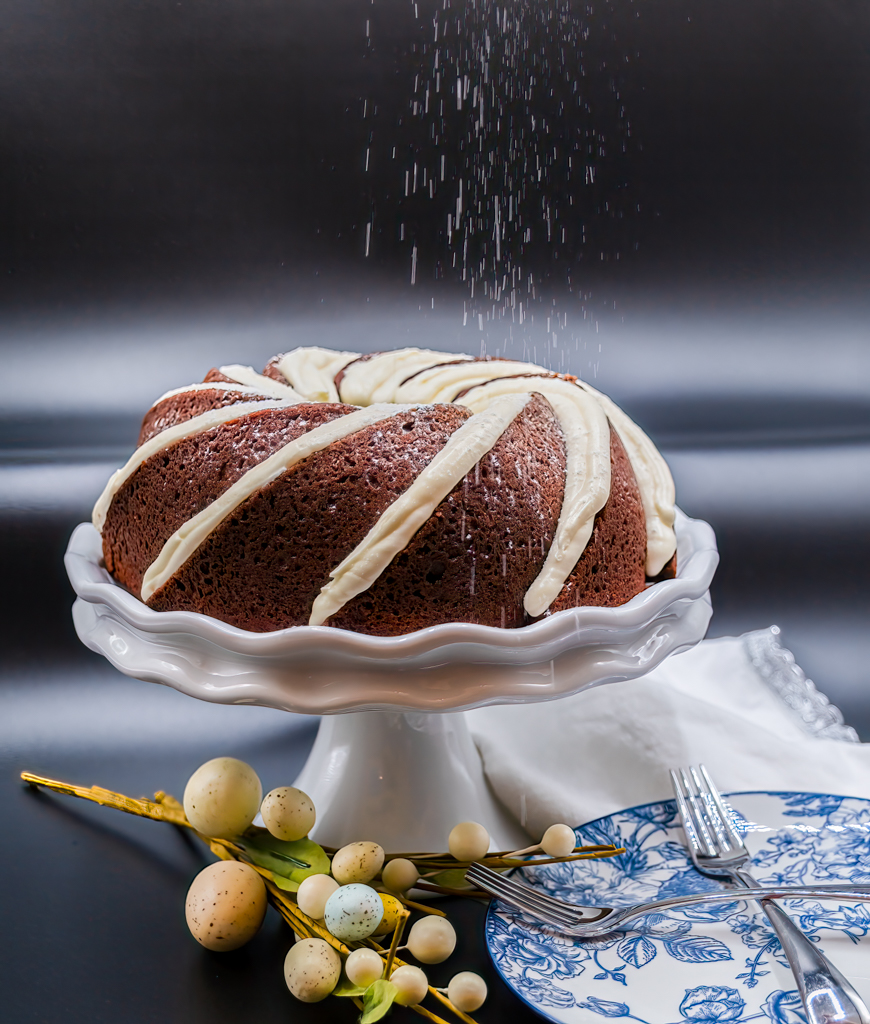 Are you an existing customer? We have just published our first ever Sweet And Naughty Delights customer survey form. Would you please take a moment to complete it and help us learn what we're doing well, and in which areas we need to improve? It should take less than two minutes to complete. You can find it here. Thank you!
Welcome to Sweet and Naughty Delights! We're so glad you found us. We are a small in-home bakery business that specializes in cookies, cupcakes, cakes, and hot cocoa bombs. We make all of our baked goods from scratch and use only the finest ingredients.

Our delights are perfect for any occasion or event. Whether you're looking for a sweet treat for a party, something special to celebrate a particular occasion, or just want something homemade and delicious, we've got you covered. And we offer a variety of options, so you can choose the perfect cookie, cupcake, or cake for you. Our baked goods are designed to tickle your funny bone and tempt your sweet tooth, in both family-friendly and adult-only options. Custom orders are not only allowed, but encouraged!

Life is full of amazing moments, but it's difficult to really appreciate them while you're busy. We've got a fantastic solution for you! Let us handle the baking while you relax and enjoy the moment. We're here to provide you with delicious treats that will make your event extra special. To learn more about our services or to place an order, please contact us here.